An Introduction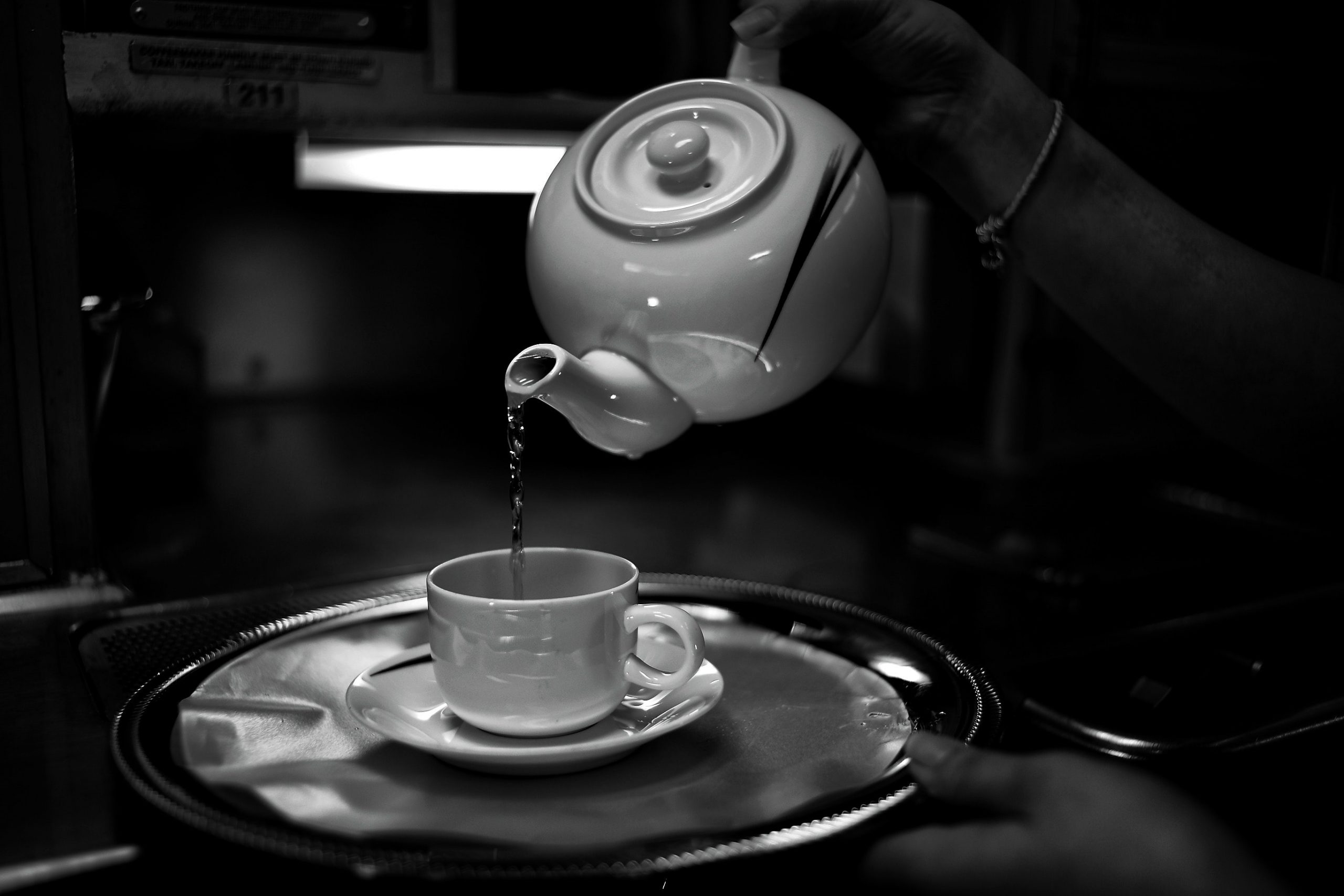 I was unsure how to start off this blog. I guess there is no better place to start than an introduction. My name is Steven, and I am the quality control manager here at First Coast Tea Company!
I have always had an interest in tea and botanical products, but started taking it a bit more seriously once I got this job. I have also always had an interest in writing, but admittedly have let life get in the way of that in recent years.
This blog is going to be a way to share my firsthand experience in the botanical world and hopefully it will also serve as a gateway back into one of my favorite hobbies.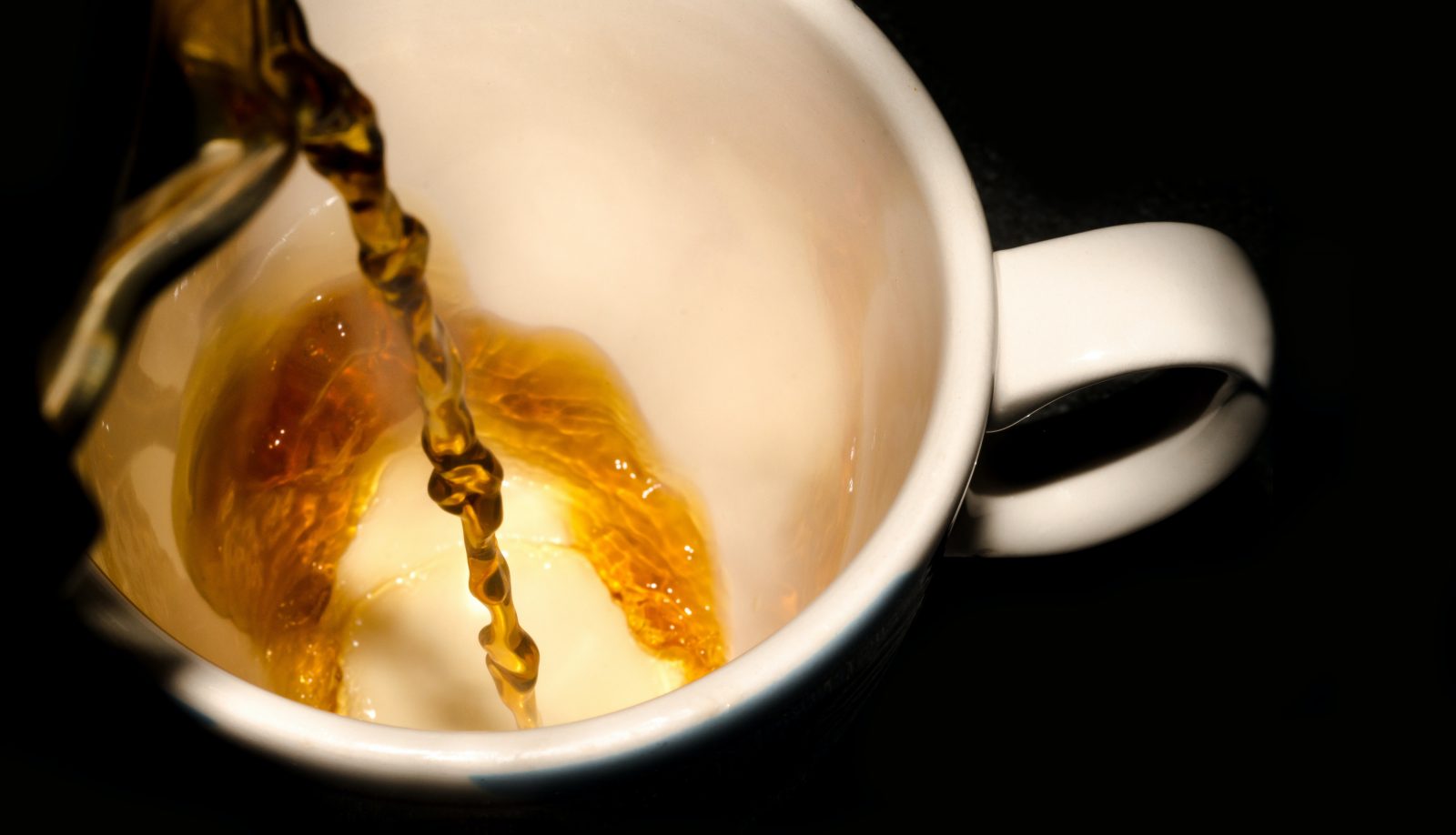 My first experiences with tea
My earliest memory involving tea is from grade school. I used to make cups of black tea to drink while I read through the Harry Potter series.
Drinking cups of tea, like the characters often did in those books, made me feel uniquely close to them. Nobody I personally knew drank tea on the regular, so when I drank a cup of tea while reading in front of our wood burning stove, it was a bonding experience with characters and a world that I already felt extremely close to.
Never mind that I put what what some might consider a blasphemous amount of milk and sugar in each cup, it was tea, and I made it myself. It simultaneously made me feel like an adult and a wizard.
For someone who has always struggled with my image of self, these cups of tea were a big deal for me. They were a slice of independence I had not yet experienced in my life. They became ritual. Ritual became habit.
An extra boost
I cannot recall exactly when or why, but at some point I stopped drinking tea. Probably around middle school. I think I enjoyed the grown-up feeling making a cup of tea gave me more than I actually enjoyed the taste. I probably stopped making cups of tea once I had other things in my life that made me feel adult. My tea consumption up until very recently consisted exclusively of the Kool-Aid advertised as tea you can find at any gas station for $.99
Fast forward to actual adulthood and life got busier. I needed a boost. I started drinking coffee to get me through the day. One cup to start off my morning slowly evolved into a small pot throughout the day.
I had the thought process of 'at least I'm not drinking alcohol like I used to, a lot of coffee throughout the day is better than a little alcohol each night' which is a flawed train of thought.
One day I decided I was going to make the switch to tea. The amount of coffee I was drinking was not concerning, but I had only started drinking coffee recently. Going from one cup to a small pot throughout the day was a red flag to me and I did not want to keep heading in that direction. It was time to nip that habit in the bud.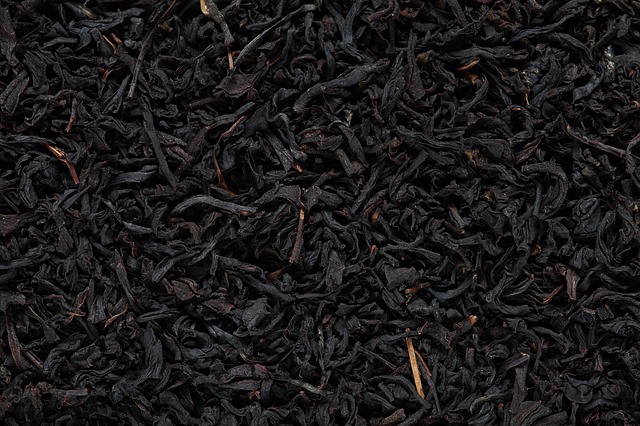 The switch to tea
I did not have much experience with loose leaf tea at this point, so there was a good amount of trial and error in the first weeks. I had no clue that each tea was unique and needed to be prepared in different ways to yield pleasant results.
I bought one of every type of tea we sold at the time and slowly worked my way through each one. After a bit of experimentation I found that I enjoy a nice strong cup of black tea with a splash of almond milk. It was not as strong as coffee, but I enjoyed the taste and preparation enough for me to make the switch.
Once I had been drinking tea for a few months I got curious and started to do a little research on the leaf and was amazed at the rich history that this beverage boasts. I knew tea had been around for a long time, but had no clue some experts estimate drinking tea can date back as far as 5,000 years. The amount of history behind tea was mind boggling to me
I am by no means an expert on this subject, but I have really enjoyed learning as much as I can about tea and tea culture. It has been great to feel included in a community that is so large and diverse.
Future posts
I plan to write about different topics throughout this blog, but to start out I will probably be writing a bit about tea and the culture that encompasses it. This is what I have been interested in lately and I look forward to sharing any new info with you guys!
I plan to post every other week to begin with. I have no experience with blogs, so this is going to be a learning experience. Once I get my footing with formatting, etiquette, topics, and the overall vibe of this blog I might start posting on a weekly basis. We will see how it pans out.
I appreciate you taking the time to check out our first blog post, we hope to provide you with some interesting reading material while you sip on your morning cup of tea, coffee, or mate. Cheers!